Have you ever wondered about the trending Selfie Booth Ideas For Indian Wedding. Wedding arrangements are an important element of traditional Indian weddings since they allow you to depict the ambiance of your festival and make it a greater event by arranging the decorations with different hues, glittering lights, diverse flowers, and so on.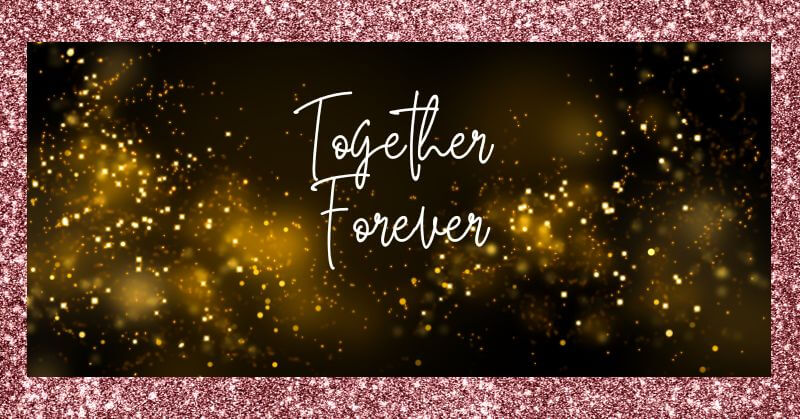 We are all aware that photographs play a vital role in a person's wedding day. There's no great option to recall the events of your bridal day than by reviewing the photographs taken on that day. To make it more memorable, consider having a one-of-a-kind selfie booth such that your guests may become more engaged in your marriage ceremony and have a great time. Selfie booths are a separate area set up for everybody to utilize as a foreground while shooting wedding photos.
Here are the Top 5 Selfie Booth Ideas For Indian Wedding:
1. Outdoor Selfie Booth Ideas For Indian Wedding
View this post on Instagram
This booth-less picture station will use a tripod to hold the camera or table, which is one of the most common forms of photo booths. This could come with a backdrop and engagement photo booth accessories, or it could simply be the camera itself – in which case you can make your own personalized backdrop. When your guest hits the "start" button, the countdown begins and a few images are shot. Some photo booth providers provide on-the-spot printouts, while others ask wedding guests to enter their telephone numbers or email addresses in order to obtain photographs digitally.
2. Vintage Selfie Booth
View this post on Instagram
This iconic mall Selfie booth allows attendees to get comfortable in a booth and make a variety of silly expressions before receiving a copy of their humorous antics. It never ceases to amuse us to watch far too many people crowd into a wedding photo booth—the photos are guaranteed to be unforgettable! We really enjoy it when newlyweds have the photo booth print extra copies of the photographs for their guests to keep as well as to include in a guest book.
3. Selfie Booth with Slow-Motion Video
View this post on Instagram
Want to make sure your wedding guests have bruised cheeks from smiling? Choose a slow-motion video booth, which allows your visitors to record brief recordings in ultra-slow motion.
4. Outdoor Selfie booth with Foliage
View this post on Instagram

Are you planning a wedding outside? Setting up your Selfie booth outdoors with just some greenery leaves and adorable flowers will be a wonderful idea. And if the weather is nice, just set up a couch next to the leafy backdrop and snap some great photos that you will cherish for a lifetime.
5. Selfie Booth Ideas For Indian Wedding with a Glittery Backdrop
View this post on Instagram

There are several ways to use sparkly threads to create a Selfie Booth, but still, the simplest is to draw a rope and place the glittery strands of various textures on it. If there is wind, weigh both ends of the cords to keep this beautiful Selfie Booth backdrop from blowing away. Small photographs, pompoms, and other items can be used as weights. You may decorate it with balloons or foil lettering.
Final Thoughts
These were the Top 5 Selfie Booth Ideas For Indian Wedding. The photo booth is one of our favorite modern wedding traditions. Who hasn't turned over in the afternoon after a wedding ceremony or party and grinned at the picture strips packed with the cheerful faces of loved ones from the overnight before?
The good news is that there are several new and inventive types of wedding picture booth rentals available, including some that print picture strips or doubles, others that send or text digital photos to your attendees on the spot, and yet more that make GIFs and slow-motion films!
By the way, how did you like this outstanding and beautiful article on the Top 5 Selfie Booth Ideas For Indian Wedding? Tell us by commenting, and if you have any advice for us regarding the Top 5 Selfie Booth Ideas For Indian Wedding, then definitely give it. Have you loved Top 5 Selfie Booth Ideas For Indian Wedding before if yes then how was your experience? Share with us in the comments below.
Follow Us: Facebook | Instagram | Twitter | Pinterest
Also Read: Here Are 5 Ways To Good Night Images With Love Faster