Milch Animals – What's Happening With Them In India. The abundant supply of green fodder in many regions of the district has increased the demand for milch animals. Though the area receives around 48% of its average annual rainfall throughout October and December, the South-West rainfall has proven to be abundant this year. Precipitation has caused the development of lush meadows in several regions of the district. Non-delta places like Manapparai, Marungapuri, Puthanatham, and Thuraiyur had also seen substantial grass growth. Farmers have shown a strong interest in purchasing milch cows in order to capitalize on the abundant supply of grass, according to a dealer.
Special Technology For Milch Animals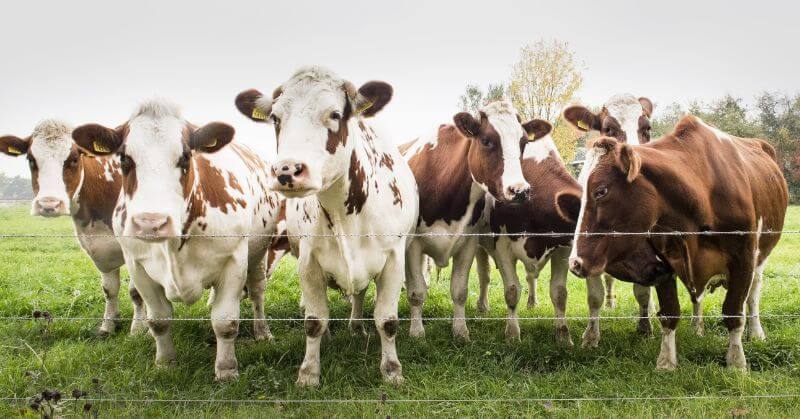 By the end of this year, dairy producers in India will have access to an indigenously produced, very affordable technique that might lead to the multiplication of female calves through artificial insemination. The technology of separating 'Y' chromosomes – which cause male calves to be born – from processed bull sperm is projected to boost the number of milch animals plus their production.
NDDB Dairy Services (NDS), a subsidiary of the National Dairy Development Board (NDDB), developed the sorting technology in collaborative efforts with Bangalore Jiva Science, Indian Institute of Science, Bengaluru, Indian Institute of Technology, Chennai, and the National Centre for Biological Sciences, Bengaluru. The expense of the sexed sperm created utilizing the method will be roughly Rs 250 per dosage, which is significantly less.
Chief Minister On Milch Animals
Grants for different programs managed by the Department of Animal Husbandry, such as Goat Parental care, Swine Parental care, Backyard Poultry Hatchery, Broiler Poultry Hatchery, Duck- Chick Rearing, and Cow Rearing, have been changed in response to the CM's instruction. Except for Widows, Childless Couples, and Divyangs, all other recipients will get a 75% award. Prior to this, a 50% subsidy was provided. The subsidy provided to beneficiaries from the Schedule Tribes and Schedule Caste for purchasing 5 milch animals, particularly cows and buffaloes under the Mini Farm System, and 10 milch animals underneath the Midi Dairy Scheme, has been enhanced from 33.33 percent to 75 percent under the sub-schemes of the Kamdhenu Dairy Farming Scheme. Source
Final Thoughts On Milch Animals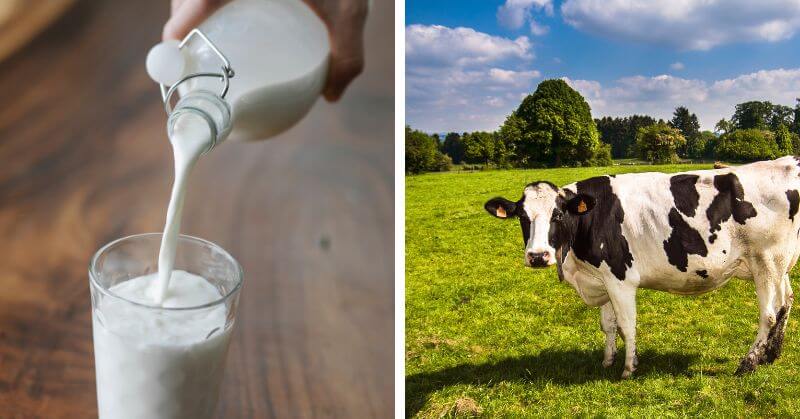 According to accounts, the shandy received around 1,000 milch animals as opposed to 600 milch animals. Just about all of those were purchased. A 5 crore business transaction was completed. The same pattern is projected to persist in October and November. From 146.3 million metric tons (mt) in 2014-15, India's milk output has increased at a rate of compound annual growth of roughly 6.2% to 209.9 million metric tonnes (mt) in 2020-21. Dairy farming employs over 80 million people, with a typical herd size of approximately 2-3 cows.
Additionally, changes have been made to the subsidies that will be distributed to recipients for chaff cutter distributions and progressive farming practices. The previously stated subsidy of 50% for manual chaff cutting has been increased to 90% for Scheduled Caste, Scheduled Tribes, and the Milk Producers Society beneficiaries. At the same time, a 75 % grant has been set aside for all other castes, with the exception of Castes & Scheduled Tribes recipients. Whereas a subsidy of 90% is decided to be given to intended recipients from the Scheduled Tribe and Scheduled Castes, as well as the Milk Producers Society, to assist them in procuring Milking types of machinery, Paneer- Khoya Machines, Cattle mats, and getting boring done, a subsidy of 75% is decided to be given to others.
By the way, how did you like this outstanding and beautiful article on the Milch Animals? Tell us by commenting, and if you have any advice for us regarding the Milch Animals, then definitely give it. Have you loved Milch Animals before if yes then how was your experience? Share with us in the comments below.
Follow Us: Facebook | Instagram | Twitter | Pinterest
Also Read: 10 Interesting Facts About Pench National Park Maharashtra