Everyone enjoys listening to country party songs.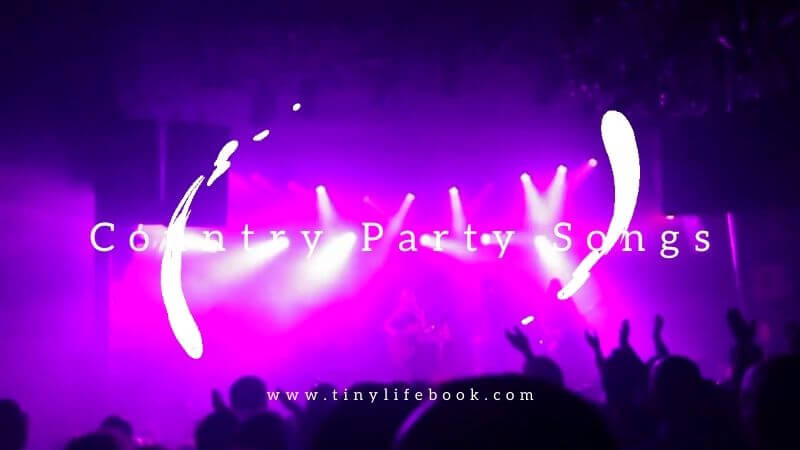 The term "party" is synonymous with "fun."
And bringing along the ideal playlist is an important must—something peppy to suit the vibe of the gathering.
You'll want to incorporate some exciting country party songs in your party's music choices to make it as epic as feasible, such as country party songs.
Your guests will be dipping, whirling around, and square dancing into the early hours of the morning.
When life gets you down, music may help lift your spirits, motivate you, and give you hope that things won't always be this way.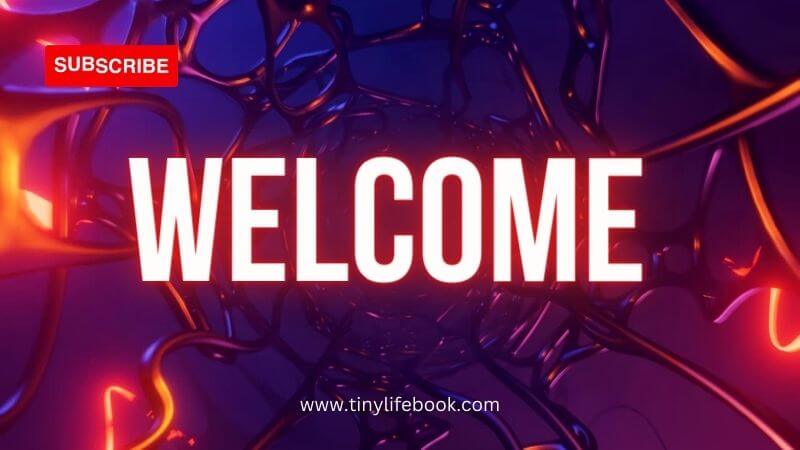 Here are some of the finest country party songs to listen to.
1. "Good Time" By Alan Jackson – Country Party Songs
This was the most popular country party song.
Alan Jackson recorded The song "Good Time," and was also a legendary country music performer.
It was available as the album's lead single in 2008.
After a long week of work, the narrator of this joyful song states "All the circumstances are good" and he wants to have a celebration.
We think it's the ideal song to play at every party because of this lyric and the song's title.
The song debuted at position 42 on the Billboard Hot Country Songs list before moving up the charts to position #1.
It was ranked #12 by year's end, yet it still can make people happy.
2. "Cruise" By Florida Georgia Line
With this easygoing tune, which has references to a lovely crush and aimless drives full of mischief, Florida Georgia Line became a country music superstar in less than a year.
One of the song's most famous lyrics, "Baby you a song, you make me wanna roll my windows down and cruise," contributed to its phenomenal popularity.
Hot Country Songs and Country Airplay charts both peaked at No. 1 with it.
"Cruise" was also a huge crossover success.
Rapper Nelly gave the song a minor boost with a remix in 2013.
The remix reached its highest position on the Billboard Hot 100 at No. 4.
Without this honky-tonk gem, it's fairly difficult to enjoy a country dance party.
3. "Jesus Take the Wheel"  By Carrie Underwood
In the song "Jesus Take the Wheel," Carrie Underwood tells the story of a young, single mother.
She is driving home on Christmas Eve with her infant in the back seat when she hits a patch of black ice on the road and begins to lose control of her vehicle.
She then requests Jesus to take the wheel and guide her to safety at that point.
After escaping the disaster unharmed, she realizes she has been living her life incorrectly and makes a vow to God to change.
4. "Alcohol" By Brad Paisley – Country Party Songs
Some people believe that a gathering is not truly a party unless there are alcoholic beverages present.
Most played country party songs in their own time.
Brad Paisley wrote the song "Alcohol" as a tribute to the spirit that can liven up any occasion.
The song personifies alcoholic beverages and is upbeat and mid-tempo.
The words, such as "help you up or make you fall," highlight the effects alcohol may have on a person.
And it finishes with a statement that is probably accurate: drinking will lead to "some of the best times you'll never forget."
When the song was released in 2005 as the first single from Paisley's album Time Well Wasted, it peaked at #4 on the Billboard Hot Country Songs charts.
5. "That Don't Impress Me Much" by Shania Twain
"That Don't Impress Me Much" is enough to start a party.
It is your song to dance like no one is watching too, from the intro with those thumping beats until the last second.
This confidently twangy song created buzz following its massive success on a global scale.
It became Twain's third-biggest single on the Billboard Hot 100 and remained to be one of her biggest hits worldwide.
A dance-pop remix of "That Don't Impress Me Much" was also released and used as the official song during the 2003 CONCACAF Gold Cup.
6. "Rockin' In The Free World" By Neil Young
Neil Young's sixteenth studio album, Freedom, featured the song "Rockin' in the Free World,".
It was co-written by him and Frank "Poncho" Sampedro.
There are two versions of this country rock song.
One is stronger and more lively with an electric arrangement, while the other has a more acoustic one.
For parties, the latter is recommended to urge guests to "keep on rockin'."
On the list of the "500 Greatest Songs of All Time" prepared by Rolling Stone magazine, "Rockin' in the Free World" was ranked number 214.
Other musicians, like Pearl Jam, The Alarm, and most recently Soil, have also covered it.
7. "Man! I Feel Like a Woman!" by Shania Twain
By the time Shania Twain calls, "Let's go, girls!" I'm worried something is seriously wrong with you if you aren't moving.
"Man! You should want to dance and sing along to "I Feel Like a Woman!" while raising your arms to the sky. It's for all the dance-loving gals.
This country dance song is the ideal hymn for female empowerment.
It's all about breaking loose for a no-holds-barred night on the town.
As seen by lyrics like 'Want to make some noise, really raise my voice/Yeah, I want to scream and shout/No inhibitions, make no conditions'.
It's crucial to accept your gender. After all, you're a stunning woman. Enjoy it while you can.
8. "Sideways" By Dierks Bentley – Country Party Songs
Dierks Bentley's "Sideways" is the perfect song to describe a terrific party.
As proven by its music video, which has Bentley performing in front of a mob of partygoers.
The lyrics share a similarity with "Good Times" in that the narrator is eager to let loose and party until he loses control after a week of hard labor.
Given the upbeat speed, you can all relate to it, and the dance floor will soon be full of you all.
After being included in Bentley's 2009 album Feel That Fire, "Sideways" quickly rose to the top of the Billboard Hot Country Songs chart.
9. "Here for the Party" by Gretchen Wilson
Let Gretchen Wilson liberate you if you used to be afraid to dance.
Because, after all, "You know I'm here for the party/And I ain't leaving till they throw me out/Gonna have a little fun gonna get me some."
When this music starts playing, nobody will be sitting around.
The chart-topping lead single from Gretchen Wilson's album "Redneck Woman" is "Here for the Party." In May 2004, it topped the US country charts.
Yes, country music is in a league of its own!
Whether you're out partying with your buddies or having fun by yourself in your bedroom, dancing in front of your mirror, it has everything you need for amazing dancing.
Everything simply keeps playing country music.
10. "Watermelon Crawl" By Tracy Byrd
"Watermelon Crawl," the song that came after, became Tracy Byrd's sophomore album's second hit.
The main character of the song is a man who is traveling through Georgia when he sees a sign for a nearby watermelon festival and chooses to turn off the road.
The celebration features live music, alcoholic drinks, and other traditional Southern fare.
Due to the song's success, a well-known line dance with the same name used it as its soundtrack.
The song, which features the festival queen dancing, describes a foolish dance that is simple enough for beginners to learn.
The song's lyrics are amusing and unforgettable.
Try out the dancing moves if you decide to include this song on your party playlist!
Summing Up Our List Of Country Party Songs!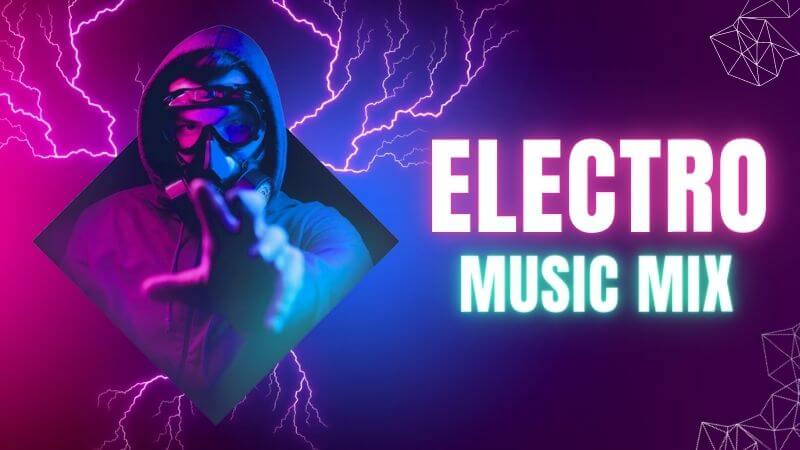 There's no doubt that country music makes the perfect background music for social events.
Everyone may enjoy country music, which features both timeless classics and contemporary singles that are sure to get fans up and dancing.
Country music has a special ability to make you feel better.
Perhaps the happy beat or the sentimental phrases remind us of happier days.
Regardless matter the motivation, country music has a way of getting people up and dancing.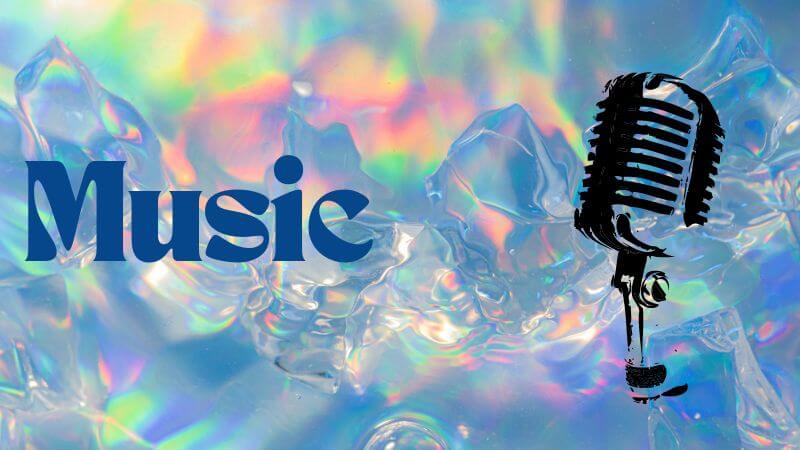 Also Read: Here Are 5 Ways To Good Night Images With Love Faster